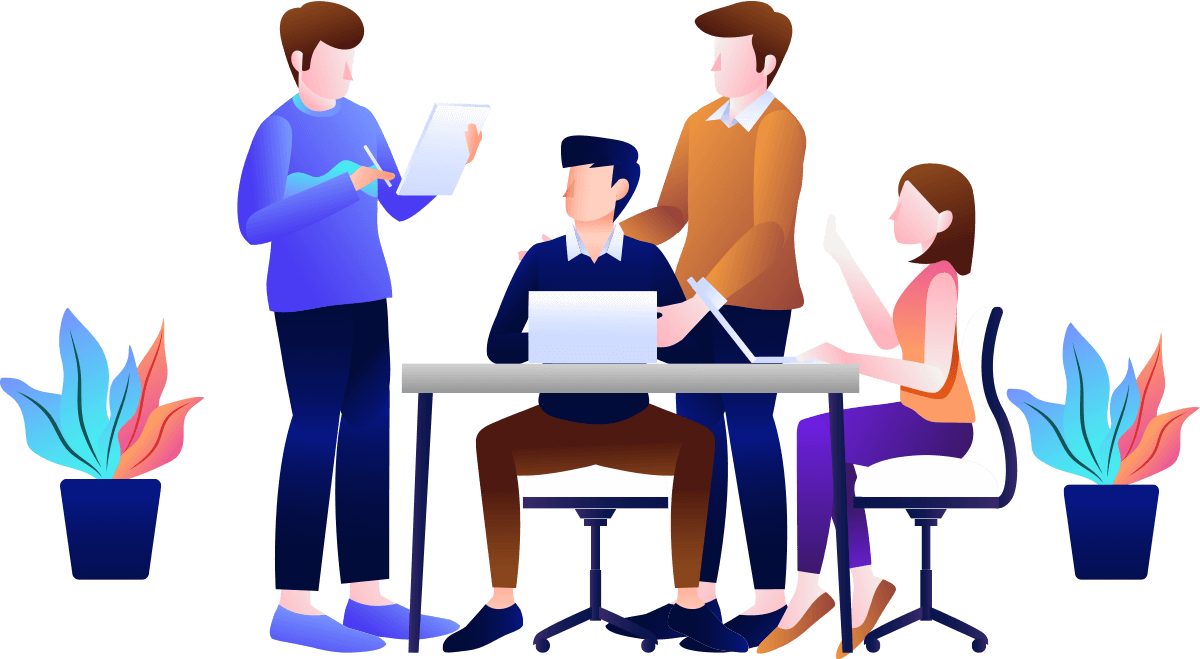 The system is community based, so the more you participate the more credits you earn which can then be reused for your submissions. So the use is totally free
Your photos are private. When activating a test on one of your photos, it becomes public and can be seen by the community. Once the test is finished, it becomes private again and only you are able to see it.
The answer is no. Photos submitted from your space cannot be retrieved by search engines or social networks. Your privacy is our priority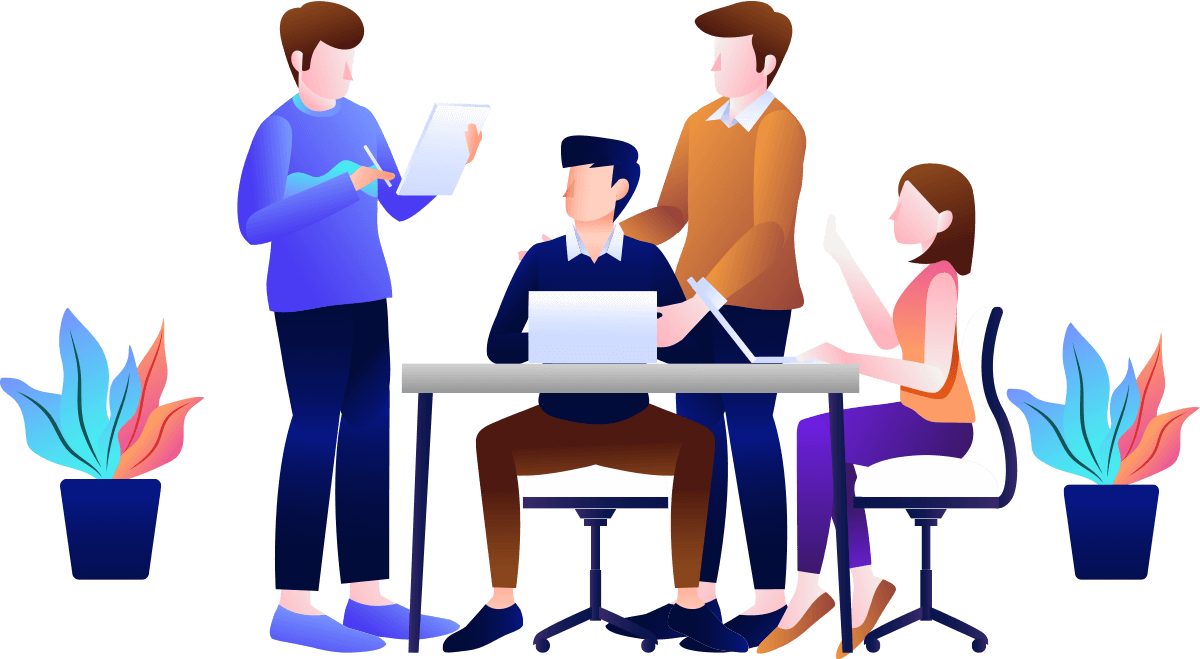 We have chosen to rely on a credit system. Thus no advertising is present on the site, your personal data is neither sold nor collected by a third party.Only our team of experts has access to your data as part of content moderation
By submitting your profile to strangers, you get objective results. The whole community here is present to improve its own profile and everyone plays the game in order to make the others evolve. Based on an exchange system, the results are guaranteed to be as fair as possible.
And you are welcome, however the selections to become a member of our team of experts are tough. You must be specialized in dating apps and even more in human psychological behavior and the basics of dating photography.