Be Design
Dare to be different. Be creative. Send your best photos and descriptions.
Easy To Start
Send your photos or your dating profile and start to be evaluated to increase your matches
Community
Help others by rating their profile, grow the community and get better results.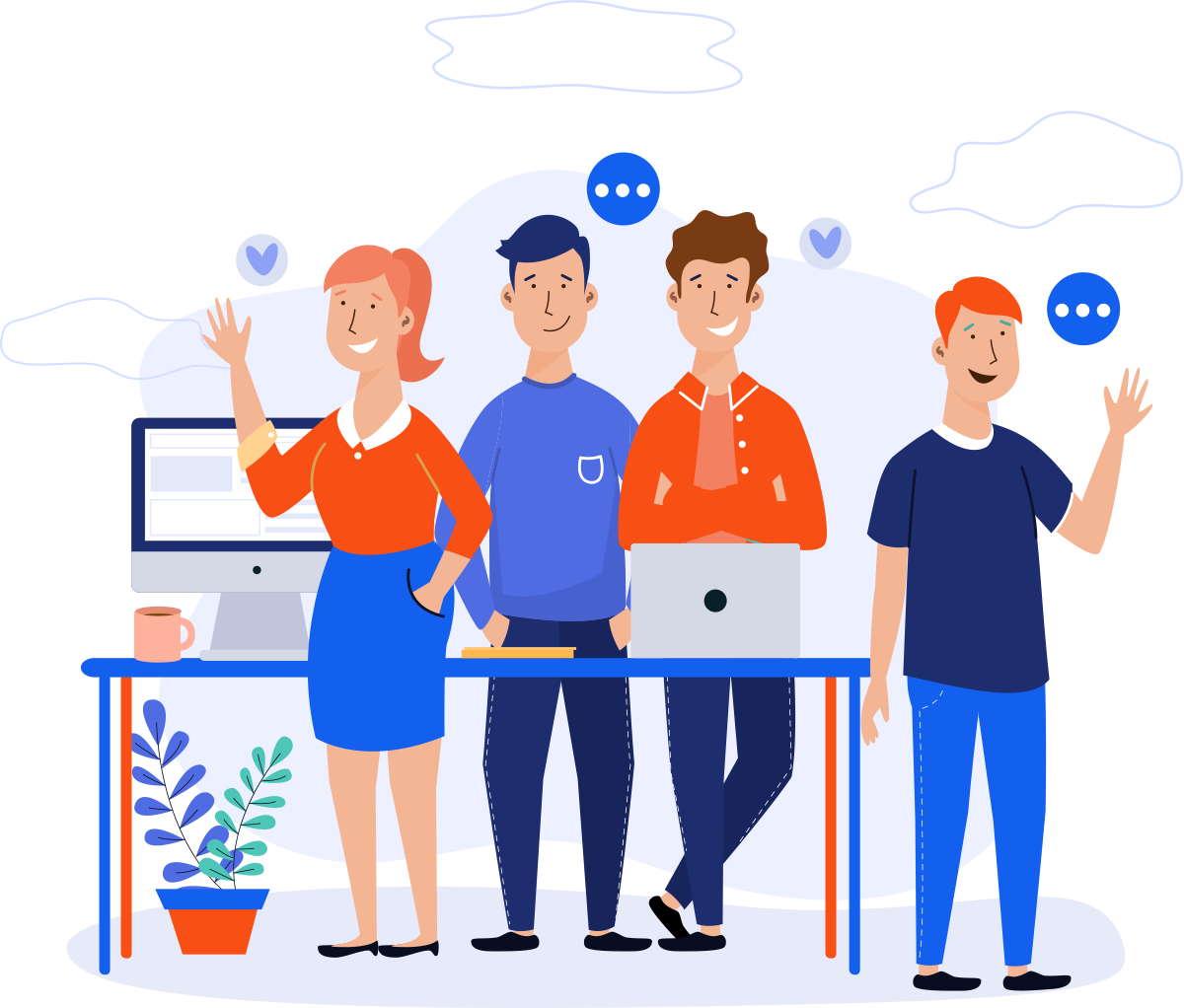 Don't be left with a bad impression
This is our first tip! 90% of people on dating apps rely on first impressions, don't fall into the trap
Learn More
Our technology, your community, why choose Us
Easy to Learn
We've worked hard to make reviews and submissions simple.
Available everywhere
On your pc or laptop, access your space in one click.
Clear results
Find your results quickly and in a readable way to understand how to improve.
Professional Reviews
Thanks to the VIP function, submit your profiles to our expert team for tips and advice.
24/7 Support
Our team is at your disposal at any time to help you in the use of our tools.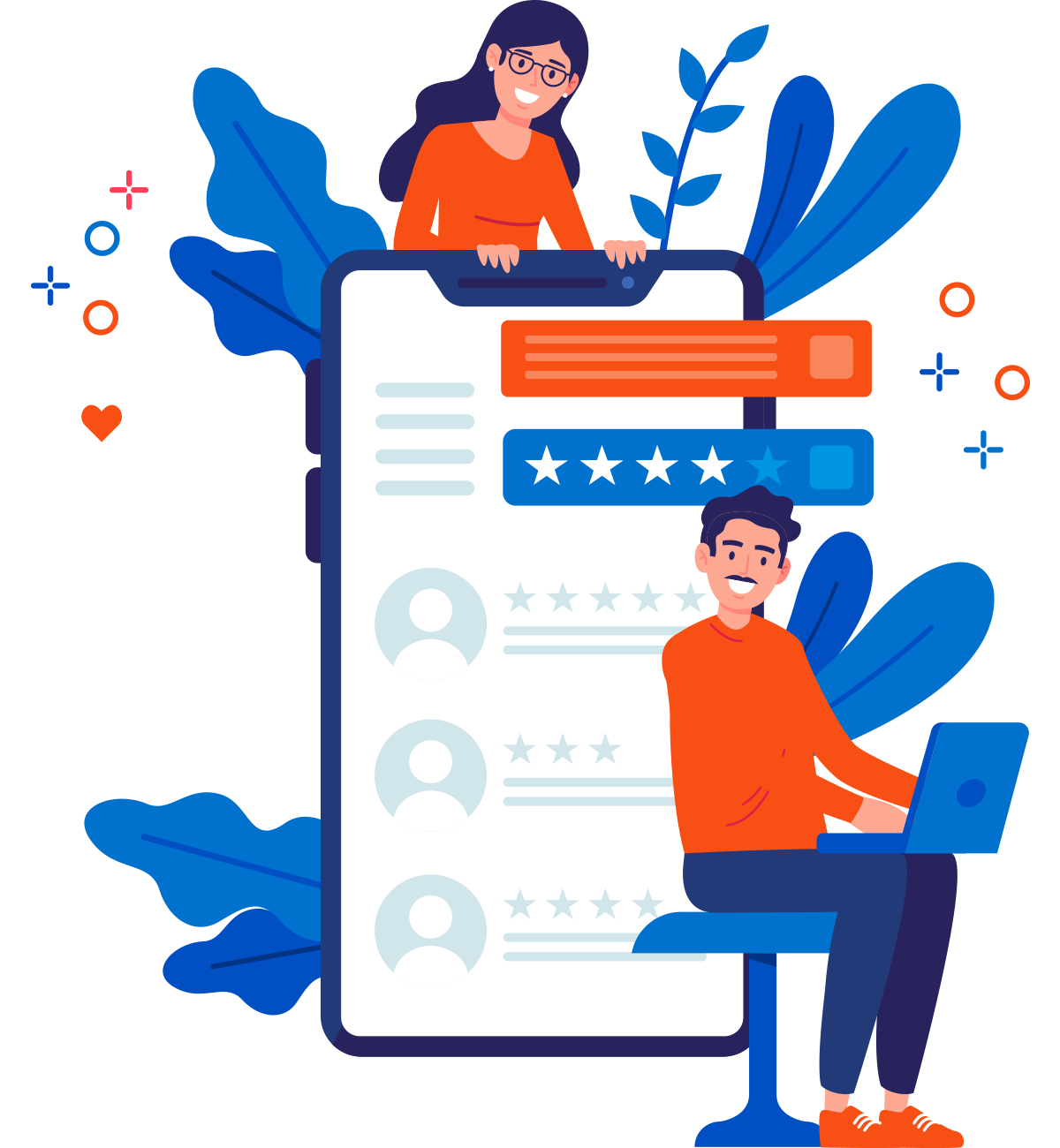 Boost your matches with your profile
Get feedback from the Community to improve your dating profile. Share your photos and descriptions and find out what needs to be changed to propel you forward