Helpfull Design
Dare to be different. Send your best photos and descriptions. See real-world examples of funny, witty and interesting dating profiles
Easy To Start
Send your photos or your dating profile and start to be evaluated to increase your matches
Community
Help others by rating their profile, grow the community and get better results.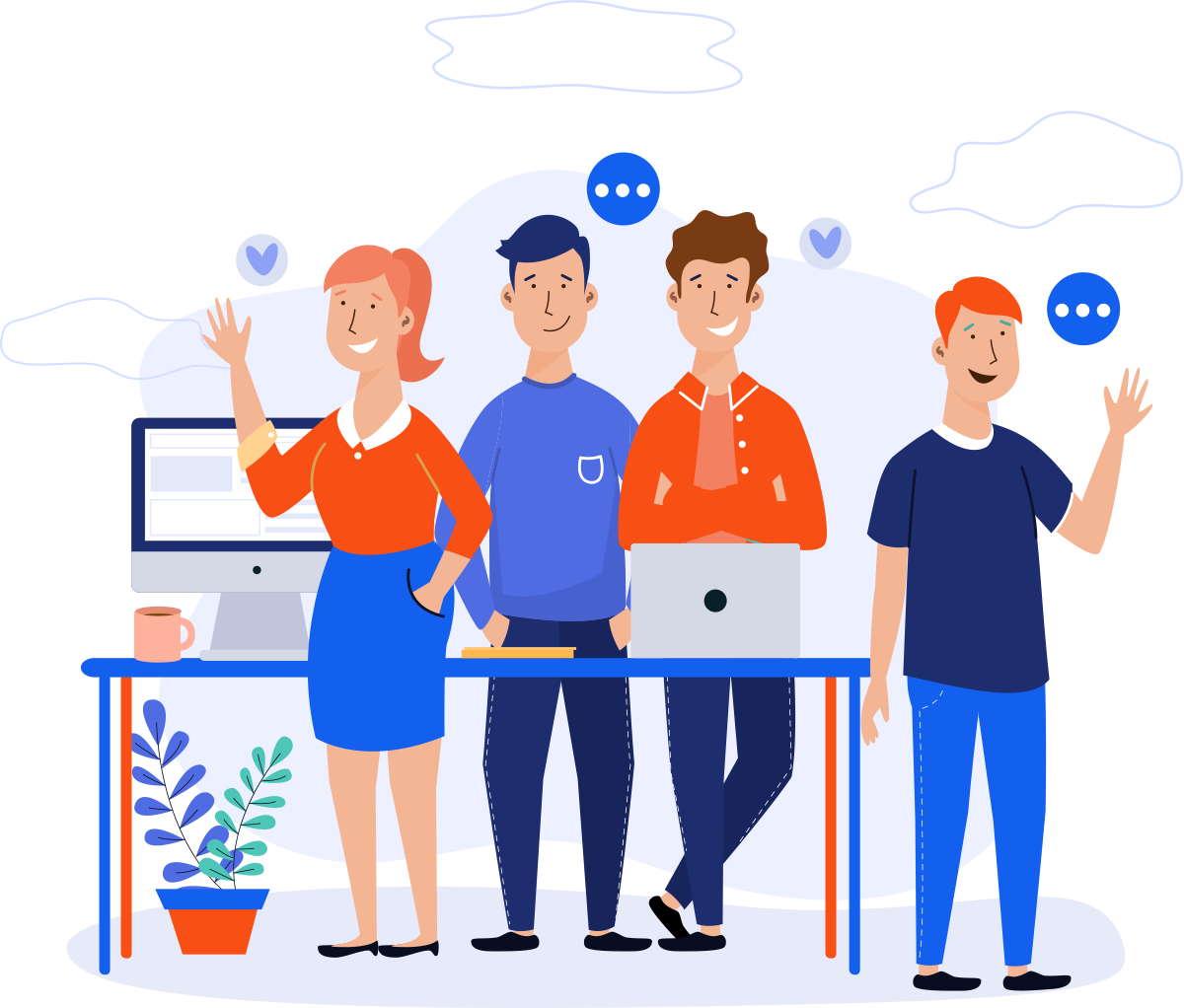 👌
Don't be left with a bad impression
This is our first tip! 90% of people on dating apps rely on first impressions, don't fall into the trap
Learn More
🧠
Our technology, your community, why choose Us
Easy to Learn
We've worked hard to make reviews and submissions simple.
Available everywhere
On your pc or laptop, access your space in one click.
Clear results
Find your results quickly and in a readable way to understand how to improve.
Professional Reviews
Thanks to the VIP function, submit your profiles to our expert team for tips and advice.
24/7 Support
Our team is at your disposal at any time to help you in the use of our tools.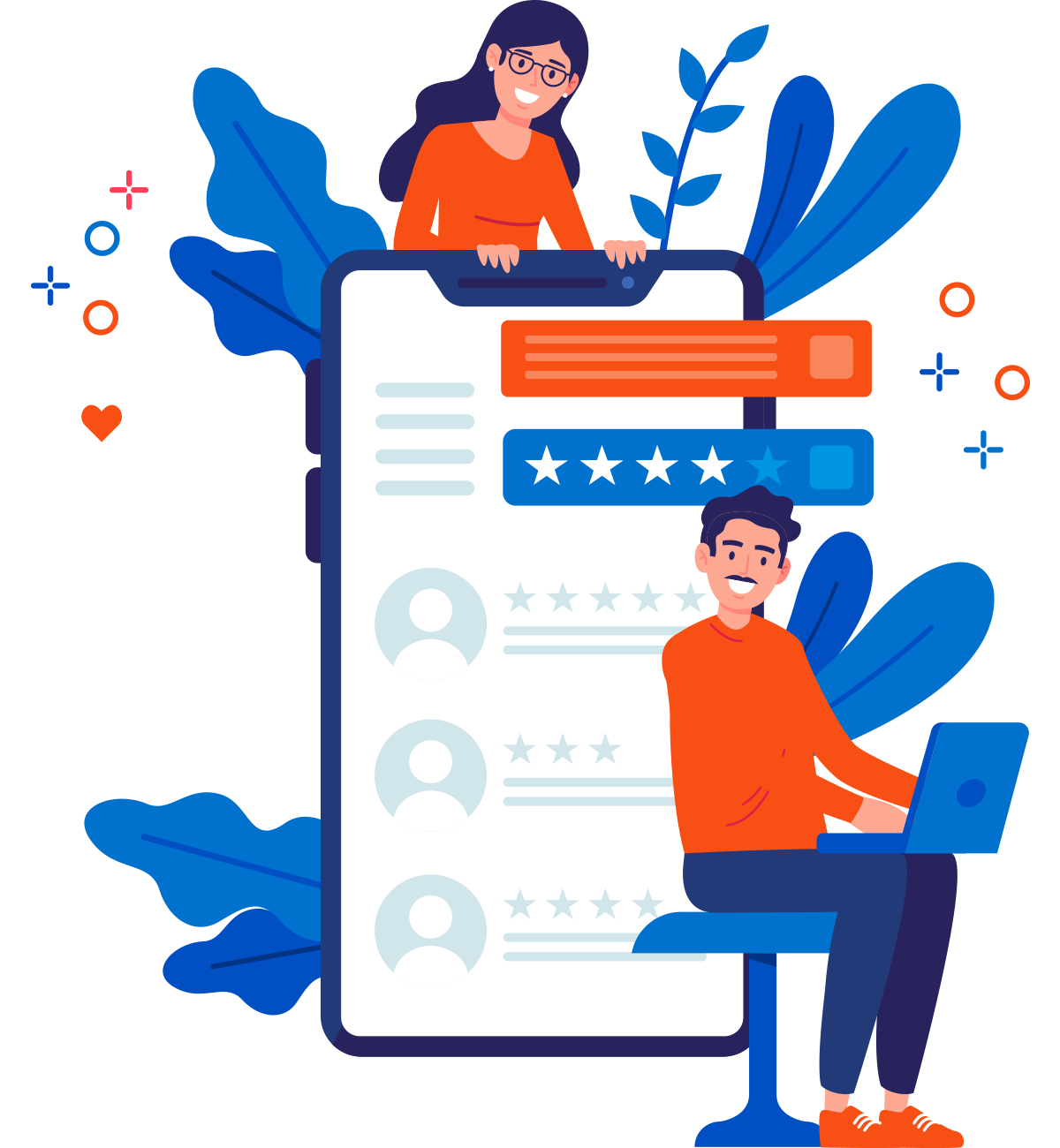 🧪
Boost your matches with your profile
Get feedback from the Community to improve your dating profile. Share your photos and descriptions and find out what needs to be changed to propel you forward

3 reasons

why use a community tool to improve your photos and dating profile

Getting noticed on dating apps is often one of the most difficult and time-consuming things when using dating apps. Many people then think of paying for these apps in order to have an illusory chance of getting more likes leading to matches. We have good news for you, which will save you money (sometimes a lot) and save time! Our tools specially created to help you in the creation of your profile Tinder, Happn, OKCupid and others are completely linked to a community that seeks, just like you, to succeed on dating applications. Whether you are a man, a woman or another gender, we offer you the possibility to boost in a natural way the complex algorithms of these dating giants.
🤞 MyDatingReview is your solution to improve your dating profile for free
Few companies focus on helping users when it comes to dating. With MyDatingReview, you no longer need a love coach to help you. Other members who have the same objectives as you are present to help you, to evaluate you honestly with a single goal: to have a profile that catches the eye
The main advantage of using such a tool is simple, it's free and it only takes a few minutes to have a complete analysis of your profile. A real alternative to our competitors as photofeeler is that we specialize only in the world of dating and have developed an intuitive member space.
⏱ Considerable time savings
When creating her dating profile, we want to go fast, sometimes too fast. But we must not forget that a good profile on an application like Tinder is a profile that is neat, where the photos are correctly chosen. MyDatingReview improves your dating profile by allowing you to choose the best photos, those that put you forward the most. The time saved is considerable and the results are quickly visible
💰 Earning money is possible
Were you willing to spend hundreds of dollars to boost your profile on dating apps? With us, you earn money by saving! Thanks to this you will be able to use this money saved during your dates for example! Boosts can be addictive on dating apps, but the results are unconvincing. So don't forget, before spending your money, first of all look to build your profile properly, the number of matches cannot that increase thanks to this work. As they say, patience always pays off and even more so when it comes to human relationships.
💬
Discover Our Member Feedback
Want to form your own opinion? Find out what they already say about MyDatingReview's features !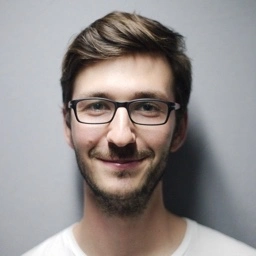 The profile is simple to create, you get opinions quickly once your photo is sent. No complaints 👍
Sylvian D.
Australia

The top: it's free to use and it works. I got a dozen opinions to improve my Tinder photo!
Lorenzo V.
Italia
I was having a lot of trouble figuring out what was wrong with my Badoo description. Thanks to advice from members I modified it and got more dates
Clara T.
Ireland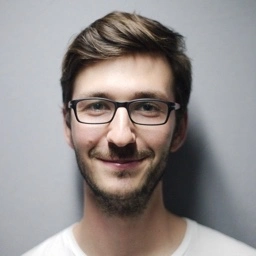 Thanks to the Mydatingreview experts who allowed me to have a free VIP analysis. I had a complete feedback of my dating profile and I adapted it according to their opinion and advice
Jeremy S.
Belgium